My purpose is to provide effective help to those who want to be free to grow a happy, fulfilling life and let go of negative behaviour patterns and old emotional pains.










Specializing in helping to heal Anxiety and Panic Attacks

A Four Step recovery program for treatment of Anxiety and Panic

Help provided outside appointment times

As healing progresses, a focus on joy and the creating of a happier life

As anxiety is left behind, an experience of freedom, creativity and optimism begins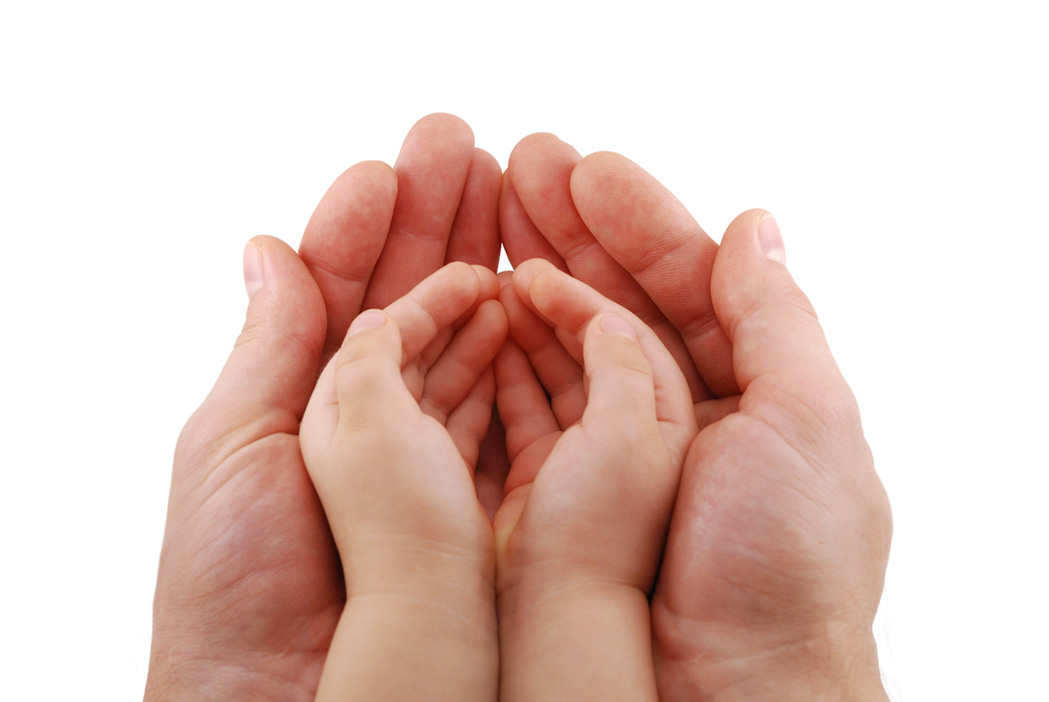 To seek emotional freedom is to be willing to face what stands in our way and recruit the counsellor or therapy we need to get past it. I started as a client myself and I know that Psychotherapy can be an immense opportunity to heal pain and liberate creativity.

My name is Philip Ames and I am a Psychotherapist and Registered Professional Counsellor based in The Beaches in Toronto, Canada. I also work via Skype and by phone.





Located in The Beaches, Toronto, Canada and through the Internet on Skype

We'll believe in you until you can believe in yourself